itn

|

wms food
Buy your new inventory system today
You only pay subscription and user fee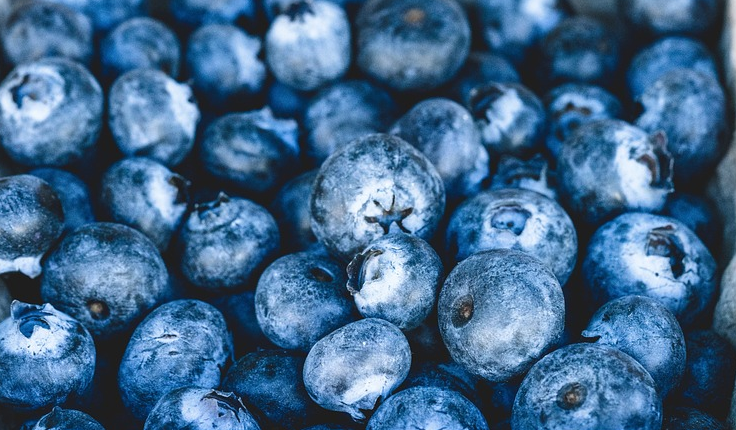 Manage product with batch numbers
Batch and expiry date
itn|wms food contains all the functions to create and manage batch numbers and expiry dates.
Add batch
Add batch number and an expiry date to an invoice in reviso. It can be done automatically or manually
Optimize your inventory
See the stock values for all of your batch number.
With itn|wms food you can optimize waste at your warehouse by using the FIFO principles
Receiving, picking and ordering
Receiving
Register products to your inventory at the time you receive them. It can be done manually or with our mobile solution itn|wms2go.
Order registration
Your orders will be registered in itn|wms food.
When the order is registered, you can send it directly to be picked at the warehouse.
Picking
Pick manually, with a hand-held terminal or with itn|wms2go. See all your orders in the pick administration.
At the end you can print a follow note.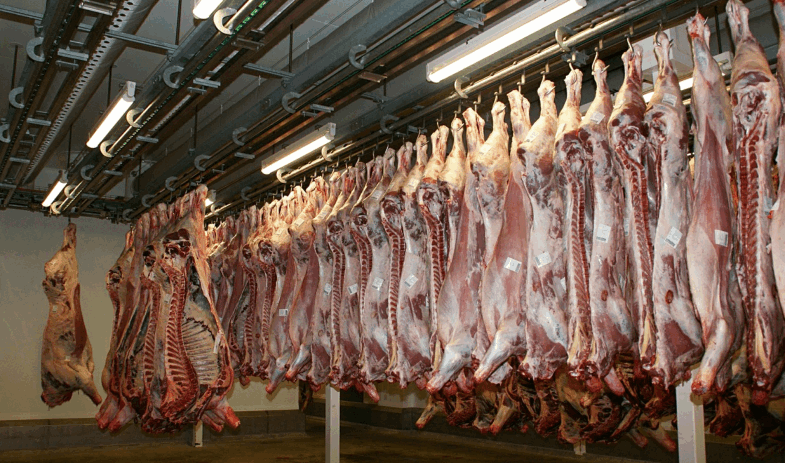 An optimal tracking system
Tracking system
Food companies are obligated to have a tracking system. itn|wms food contains a good tracking system with different layers.
History
itn|wms food also have a history of all your batch number. See information like product numbers, batch numbers and the supplier.
The system gather and save all the information you need.
Start-

u

p help
Get some extraordinary start-up help to get an optimal start with the new inventory system.
You will get help to do the onboarding flow, synchronizing of your suppliers, customers and products.
Beside that general help to get a great start with itn|wms food.

Integrate with reviso
Warehouse management with reviso. All of the orders are being invoiced in reviso. The data is used in both reviso and itn|wms food.

Industry solution
Buy an inventory system special made for your industry.
Manage your own flow. Optimize your picking routes.
Supports your business, optimizing it and minimize waste time.

An amazing price
You are only paying monthly subscription and per user.
Only pay 15 € per month and 6 € per user. A small investment
where the system is able to grow together with your business
Add-ons
Locations
Add locations to your warehouse
Create the location and always be able to see where your products are located
Create the optimal pick route based on the locations
Create locations so they fit your company specific
License: 0 €. Monthly subscription 7 €
Multiple warehouses and locations
Always be in a position to see where your products are located
Set up all your location at the warehouse
Create multiple warehouses with locations i
Get the optimal pick route based on the locations
License: 335 €. Monthly subscription 15 €.
Extended scanning
Scan easily when you receive products and picking
Scan multiple products numbers or the whole delivery with the same product number at once
Create the invoice and book it after
License: 1000€. Monthly subscription: 47€. Monthly user fee per user: 26€.
Subsequent purchase Honeywell EDA50 hand-held terminal 1075€.
Subsequent purchase Honeywell single dock.
Purchase module
If you expand your inventory with the purchase module you are able to order directly from the supplier
See a precise forecast for all the orders in and out
See a graph of the amount sold of a specific product number same period last year
License: 475€. Monthly subscription : 47€. Monthly user fee per user: 15€.
You can buy the add-ons by calling us at +45 70 25 76 00 or by sending an E- mail to sale@itnvision.eu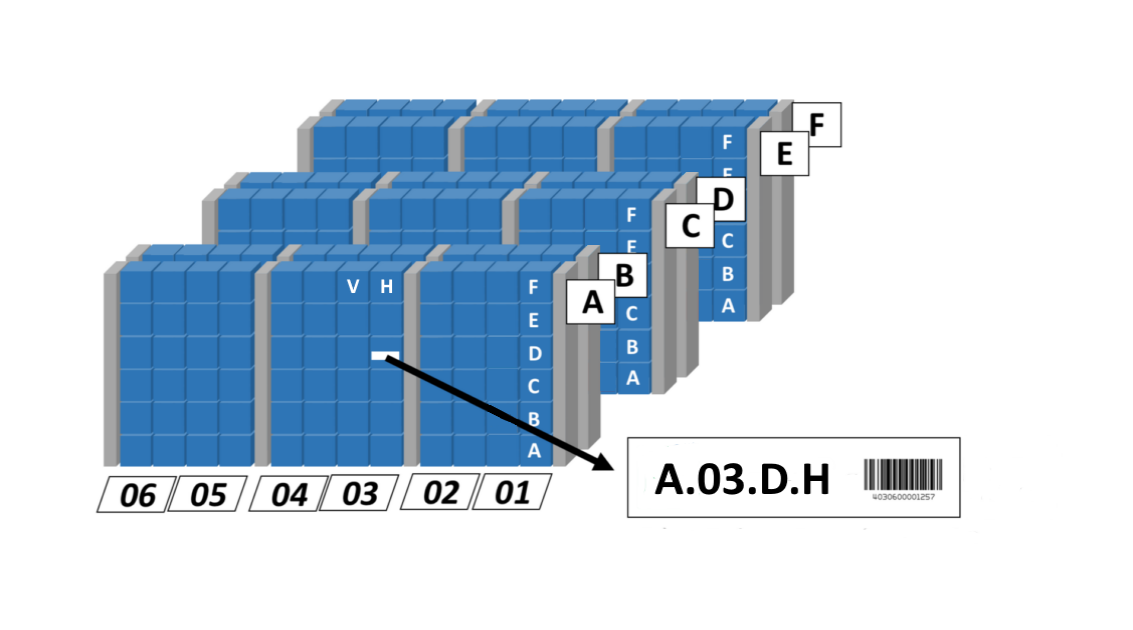 itn
|

wms enterprise

itn|wms food is also available as an enterprise solution. itn|wms enterprise is a great inventory solution for companies who need a complete inventory. The solution includes all of the add ons you see above and much more!

You can see more about itn|wms food enterprise here

. See more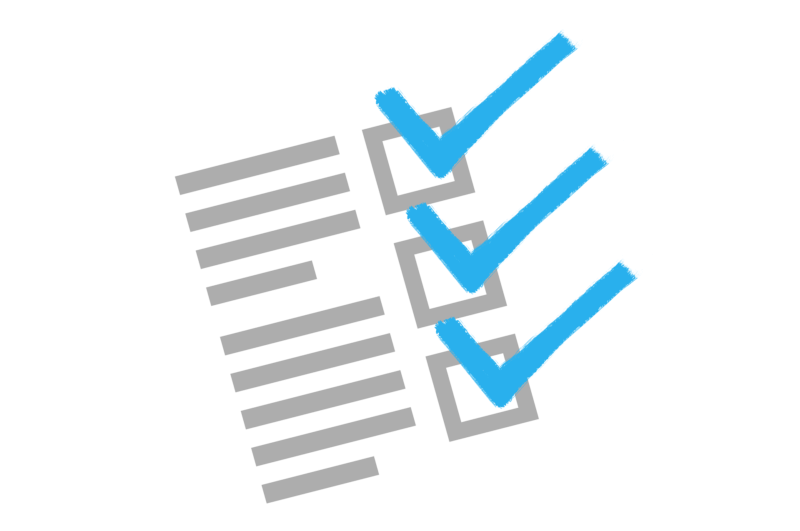 SOLUTION WITHOUT START-UP HELP
Monthly subscription 15 €

Monthly user fee 6 €

Without start-up help
ORDER TODAY
SOLUTION WITH START-UP HELP
Monthly subscription 15 €

Monthly user fee 6 €

With start-up help
ORDER TODAY
Try our Mobile Order Device!
Register fast and easy orders from a tablet when you are on the go or visiting a customer.
itn|sales2go can integrates with itn|wms food. If it integrates with the inventory system you are always able to see the exact stock value for every single product number.
You will also always could tell a customer if you can deliver an order or not.
itn|sales2go is developed for Android tablets and we offer you a 14 days' trial for free.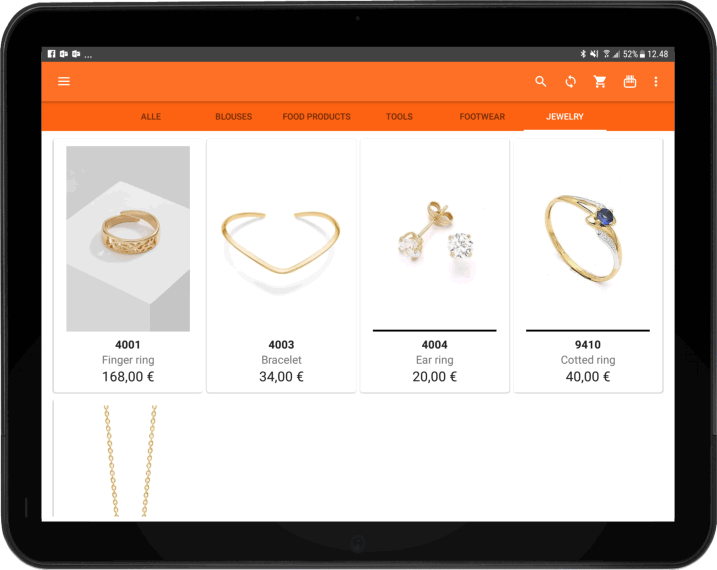 Use your smartphone for picking
With itn|wms2go you get an app which can be used as an electronic pick note.
Use it on an Android smartphone. The functionalities can be used when you do product receiving and picking. It can be integrated with your inventory system Try today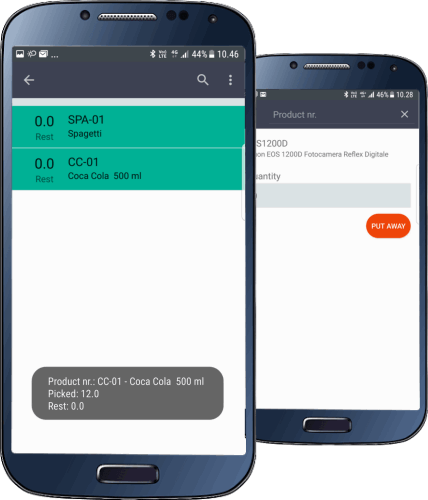 Try itn

|

wms for 14 days
Get a free trial for itn|wms food and try it out with your own data. Choose the industry which fits you the most and start immediately with the set up. Within or after the 14 days you have the option to convert the trial into a permanent account. Start your free trial today!