itn|wms trading
__________________________________________________________________________________________________________
Do you need to manage your warehouse and data security?
Then our solution itn|wms trading could be the right one for you!
About itn|wms trading

itn|wms trading is an application for warehouse management. It is developed for trading companies which dont have the need to manage products with serial numbers and batch numbers. itn|wms trading is ideal for you who want to register your products in and out of your warehouse.
With this solution you can also set up locations at your warehouse. By doing that it becomes way easier and faster to find the exact product you need. Once the locations are set, the application can create an optimal pick route.
itn|wms trading contains the standard features for managing a warehouse, like:
Goods reception
Putaway
Picking
These functions can be combined with a handheld terminal and our application itn|wms2go. If you combined them you are now able to use the functions with a scanner. By doing that you get a system which will optimize your organization all the way from order registration to delivery.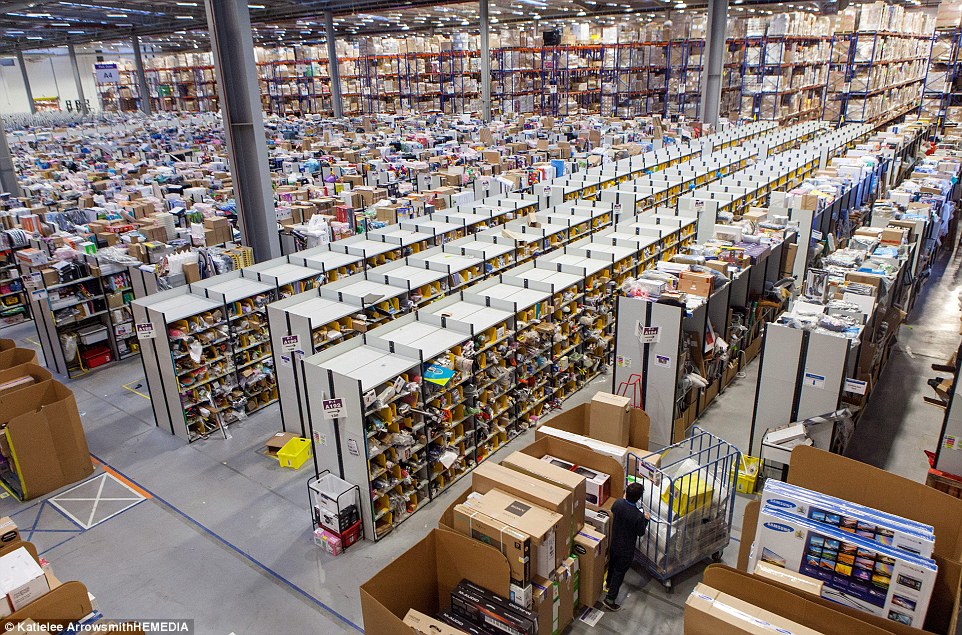 Features
itn|wms trading contains the following features:

• WMS

• Warehouse management with scanning

• Order registration

• Location management 

• Reordering
Others who have been interested in itn|wms trading have also been interested in:
---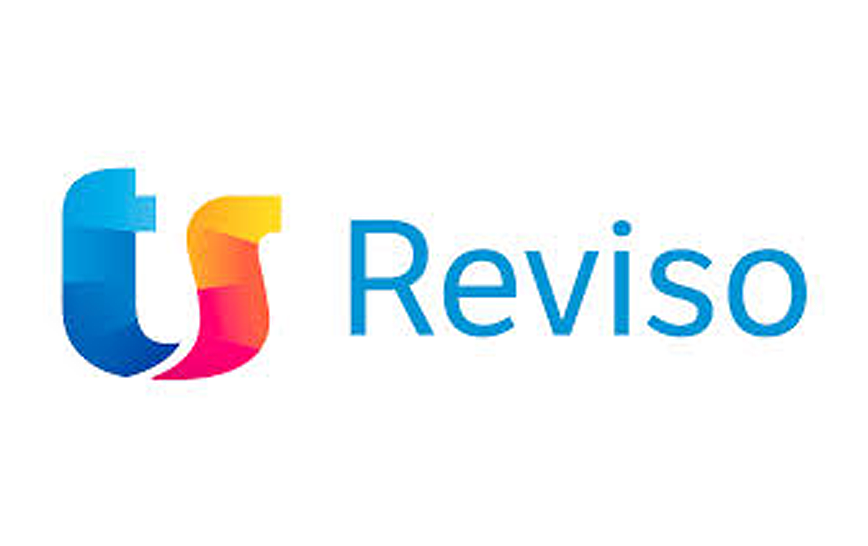 Try 14 days trial for free
Do you think this solution is the right one for you and your company, but you still don't have Reviso?
Then try Reviso the next 14 days for free.
When you have ordered the trial, you are welcome to contact us to try out the app together with Reviso