itn|wms food
__________________________________________________________________________________________________________
Are you looking for a warehouse management system which can handle batch numbers?
Then our solution itn|wms food is the right one for you!
About itn|wms food

itn|wms food is created for companies which sell or produce food products. In the food business there are some strict requirements, especially when it comes to traceability. For that reason itn|wms food contains a standard function to handle products which have a batch number and an expiry date.
With itn|wms food you get a warehouse system that can optimize your working processes, all the way from goods reception to delivery. Already from the goods reception you can add a batch number, a location and the supplier to a product.
This means that when you have to do your picking, you can easily find the right product and register the customer who bought the specific batch number. By doing this you increase the traceability markedly.
With our warehouse systems you can attach a portable terminal and by that optimize your working processes even more.
The functions in itn|wms food are:
Goods reception
Put away and location mangement
Pick
Batch and expiry date mangement
Benef

i

ts
itn|wms food provides you with some benefits like, safety when it comes to goods reception and registration of batch numbers. This also results in a high level of traceability in your whole chain of distribution. Another benefit you get with the application is that you can add batch numbers to an order by using the FIFO-principle (first in, first out). The benefit you get from this is a minimal chance that your products pass the expiry date.
In case you want to optimize your warehouse even more, you can connect itn|wms food with our scanning application itn|wms2go. By doing that you can increase the quality of your work, lower the delivery time and improve the safety.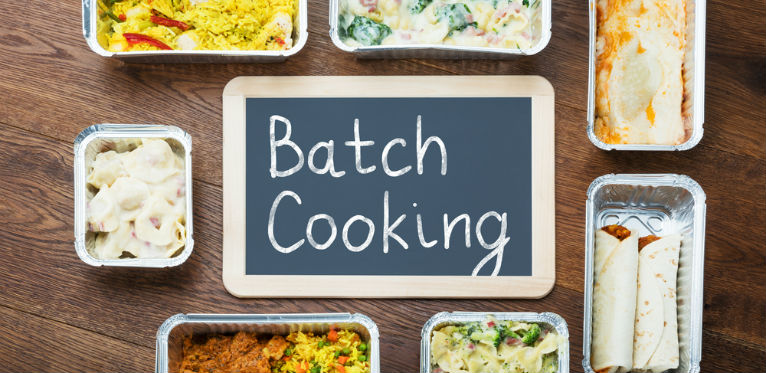 Features
In this section we have highlighted some of the functions which itn|wms food contains. This will help you understand the application and it's functions.

• WMS

• Warehouse management with scanning

• Order registration

• Batch number management 

• Reordering
Alternative wms-solutions
Is itn|wms food not the right solution for you? Then look at our other wms solutions below, and see if you find one which suit you better:
In case that none of our solutions suit you – you are more than welcome to contact us, so we can find the right solution for you and your company.
SOLUTION WITHOUT START-UP HELP
Monthly subscription 15 €

Monthly user fee 6 €

Without start-up help
ORDER TODAY
SOLUTION WITH START-UP HELP
Monthly subscription 15 €

Monthly user fee 6 €

With start-up help
ORDER TODAY
Others who have been interested in itn|wms food have also been interested in:
---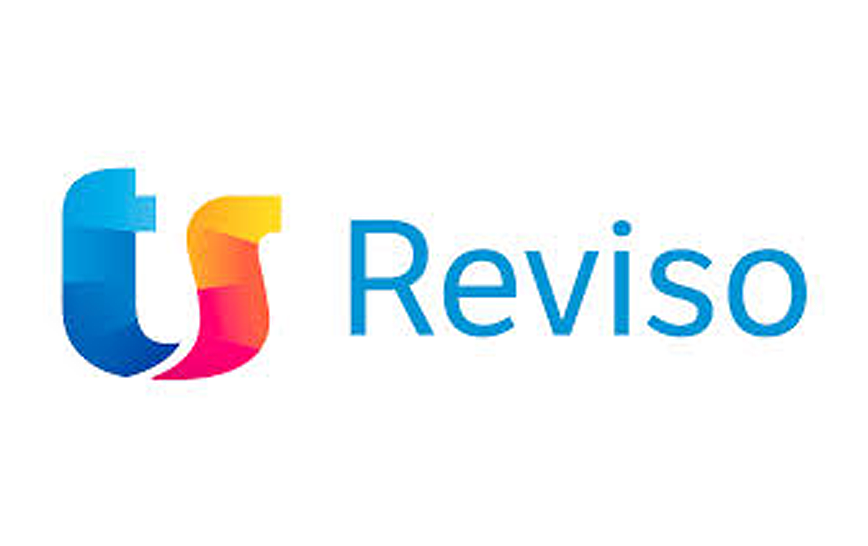 Try 14 days trial for free
Do you think this solution is the right one for you and your company, but you still don't have Reviso?
Then try Reviso the next 14 days for free.
When you have ordered the trial, you are welcome to contact us to try out the app together with Reviso