itn|wms electronic
__________________________________________________________________________________________________________
Do you have products with serial numbers and want to optimize the flow at your warehouse?
Then our solution itn|wms electronic is the right one for you!
About itn|wms electronic

itn|wms electronic is developed for the electronic business and other businesses where they use serial numbers. With this application you can register products in and out of your warehouse and at the same time you can also register the serials numbers which are attached to your products.
With itn|wms electronic you can also create locations at your warehouse, so you can retrieve the products faster. When the locations are set the application can show you the optimal pick route, which means the workflow will be optimized.
itn|wms electronic contains the basic functions to manage a warehouse plus the module to manage serial numbers.
Benef

i

ts
The benefits you get from using itn|wms electronic are:
A tool for managing products including a serial number
The possibility to register warranties
Registration of whom you bought serial numbers from
Transparency and high traceability
Furthermore you can combine the functions with a handheld terminal so you use scanning for part of the warehouse management.
Integrate our scanning application with your warehouse management system and optimize your workflow at the warehouse.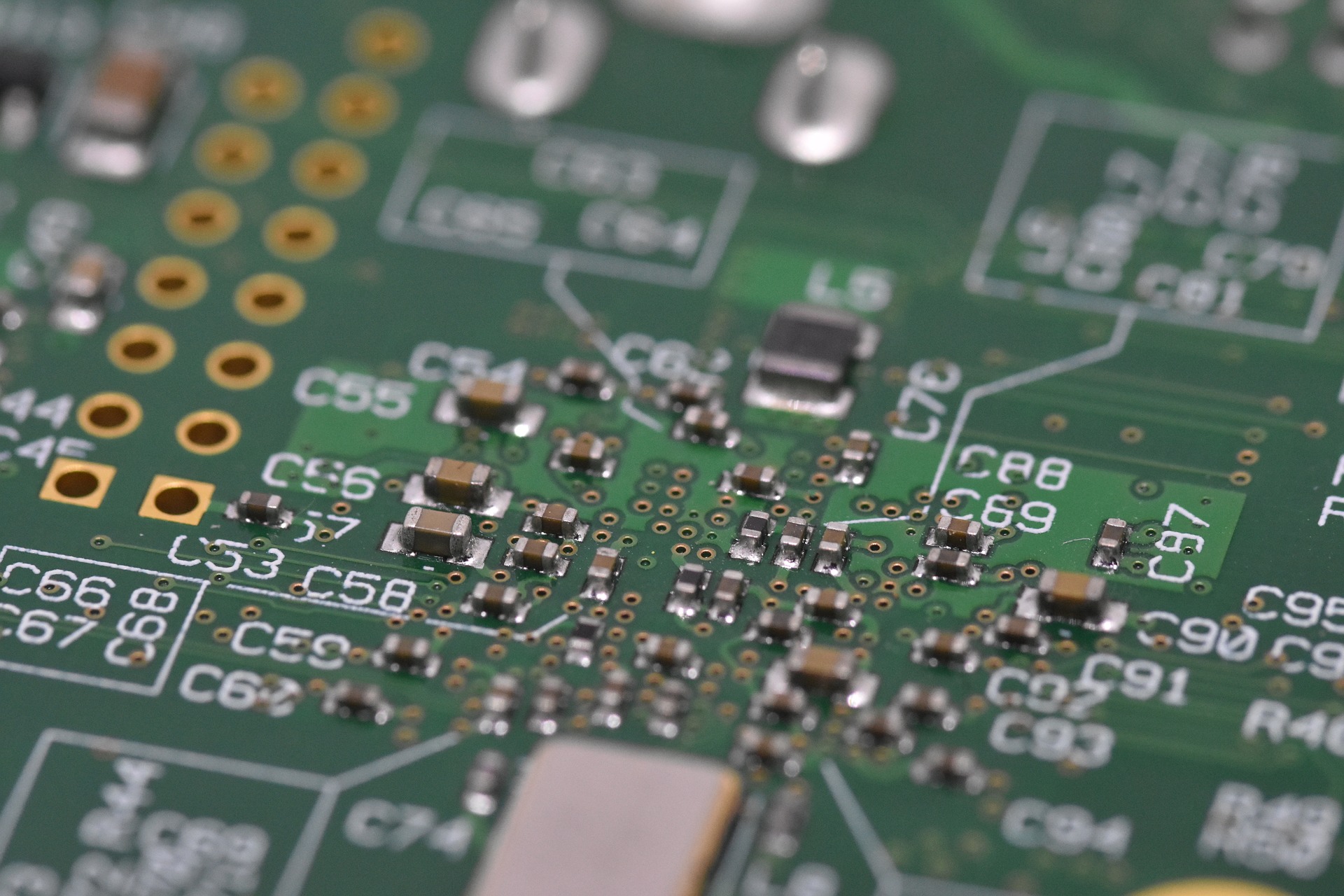 Features
itn|wms electronic contains the following features:

• WMS

• Warehouse management with scanning

• Order registration

• Serial number management 

• Reordering
Others who have been interested in itn|wms electronic have also been interested in:
---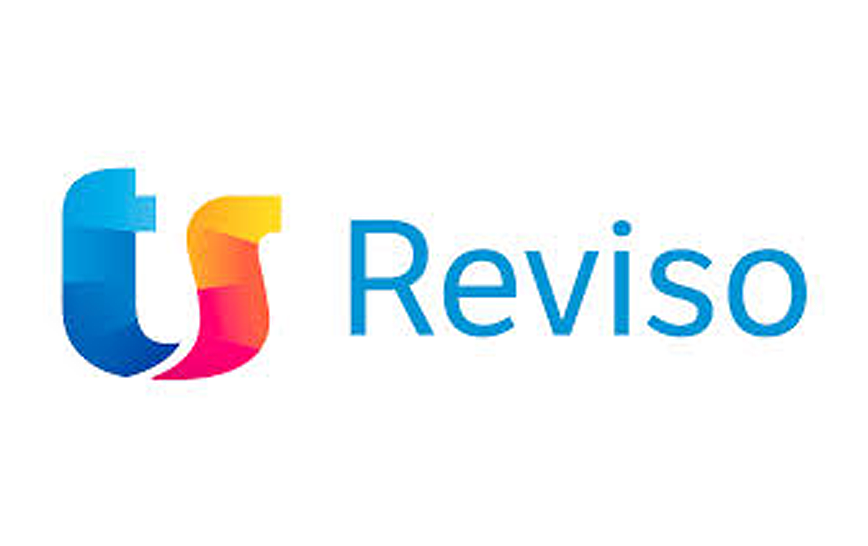 Try 14 days trial for free
Do you think this solution is the right one for you and your company, but you still don't have Reviso?
Then try Reviso the next 14 days for free.
When you have ordered the trial, you are welcome to contact us to try out the app together with Reviso