Apps for Reviso
__________________________________________________________________________________________________________
Serial number management
Are you searching for a program to help you with managing your serial numbers?
Then our app itn|serieno is the right one for you!
About 

Serial number
A serial number is a unique number which is attached to a specific product. Because the number is unique you wont find two products with the same serial number. With this application you will be able to register and assign serial numbers to your products, either by the use of a scanning or manual keying.
When a product with a serial number is sold, you have the option to add it to an invoice in Reviso. This will help you finding an order in the history. It means that you can improve your company's safety, because you very easily can manage your warranty promises.
itn|serieno allows you to see which serial numbers you have in stock and at the same time allow you to see which supplier invoice a serial number was bought on. Therefor you will reach a very high level of traceability regarding purchase, sale and your warehouse.
Features
A serial number helps you forming a history for a product. The history normally includes information about when the product is produced, sold and the warranty promise.

To provide you with a better overview of itn|serieno, we have listed some of the functions beneath.

• Overview of items on inventory per serial number

• Allocation of serial number on delivery note and invoice

• Traceability on individual items with unique serial number sold to a customer on a specific sales order

• Traceability of which supplier has delivered which parts using serial numbers

• Warranty Management of your warranty guarantees

• Total traceability from supplier to customer
Others who have been interested in itn|serieno have also been interested in:
---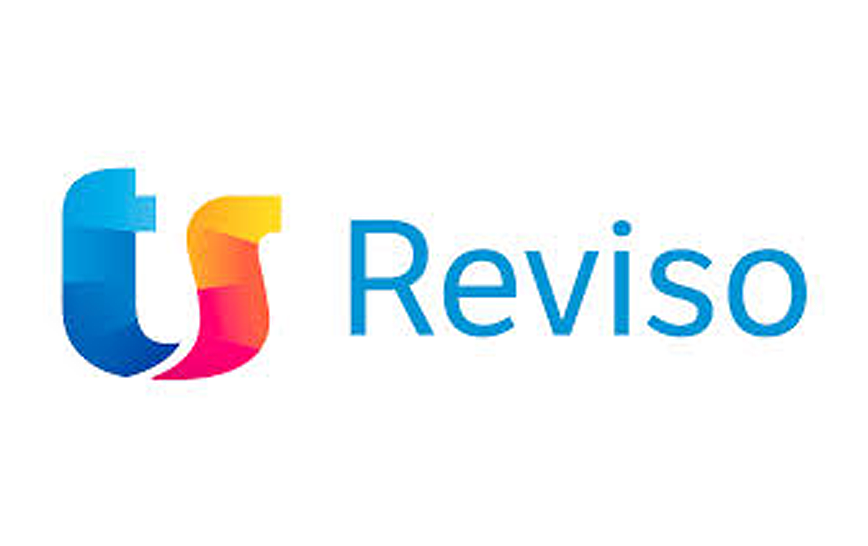 Try 14 days trial for free
Do you think this solution is the right one for you and your company, but you still don't have Reviso?
Then try Reviso the next 14 days for free.
When you have ordered the trial, you are welcome to contact us to try out the app together with Reviso