Apps for Reviso
__________________________________________________________________________________________________________
Batch number and expiry date
Do you have the need to manage batch number and expiry date?
Then you will find our solution itn|batch relevant
About 

Batch number and expiry date
With this application you get a program that can help you manage products which contain a batch number or an expiry date. It will provide you with a better overview of the amount of batch numbers you have on stock.
itn|batch makes it possible for you to choose a specific product and then add a batch number and an expiry date. If needed you can also choose a product and then put it in quarantine or completely delete it.
With the application you can also add a batch number to an order and after accounting to an invoice. At the same time you can register which supply they come from. The app also contains a batch history which allows you to see data about, sold batches, batches from suppliers and invoices with a specific batch number. Overall this means the app will give you total traceability when it comes to purchase, sale and your stock.
Features
In this section we have highlighted some of the functions which itn|vision contains. This will help you understand the app and its functions.

• Register batch number and expiry dates on stock

• Assigning batch and expiry date to the order / invoice

• The app understands the FIFO-principle

• Traceability of which batch is sold to which customers

• Which supplier has delivered which batch

• Total traceability from supplier to customer

 
Others who have been interested in itn|batch have also been interested in:
---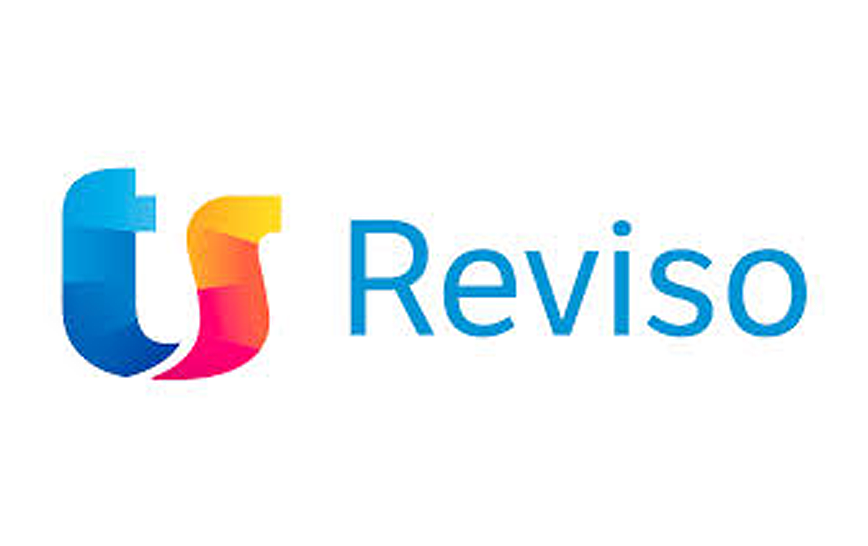 Try 14 days trial for free
Do you think this solution is the right one for you and your company, but you still don't have Reviso?
Then try Reviso the next 14 days for free.
When you have ordered the trial, you are welcome to contact us to try out the app together with Reviso