What we provide
You only pay for monthly subscription and per user
Expand your reviso system with an inventory system
The inventory is made to suit your industry
itn

|

wms s able to handle products with variants and batch number, etc
You have the option to connect a handheld terminal and use scanning
See more about the solutions, get a free trial or buy it here
With our mobile order device app you get a tool to register orders from an Android tablet
You can connect the application itn|sales2go with our inventory system
Always be able to see your stock values
Always know if you can deliver an order or not
Get a free trial and experience how easier your workday can become
See more about itn|sales2go here
---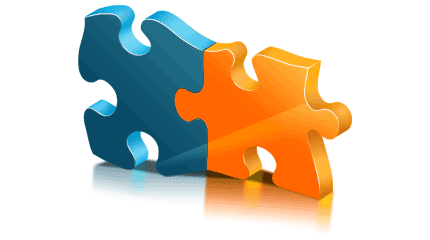 Integrate with reviso
Warehouse management with reviso.
All of the orders are being invoiced in reviso.
The data is used in both reviso and itn|wms.

Industry solution
Buy an inventory system special made for your industry.
Manage your own flow. Optimize your picking routes.
Supports your business, optimizing it and minimize waste time.

An amazing price
You are only paying monthly subscription and per user.
Only pay 15 € per month and 6 € per user.It is a minimal investment
and the system is able to grow together with your business
Try our Mobile Order Device!
Register fast and easy orders from a tablet when you are on the go or visiting a customer.
itn|sales2go can integrates with itn|wms. If it integrates with the inventory system you are always able to see the exact stock value for every single product number.
You will also always could tell a customer if you can deliver an order or not.
itn|sales2go is developed for Android tablets and we offer you a 14 days' trial for free.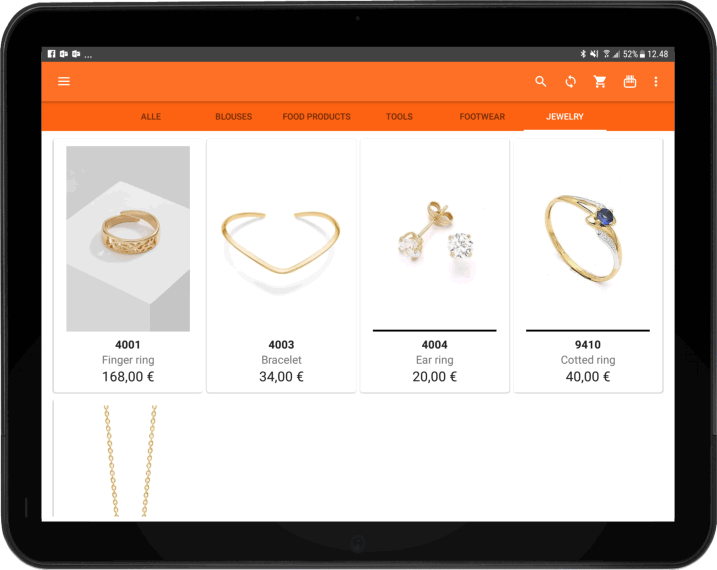 Use your smartphone for picking
With itn|wms2go you get an app which can be used as an electronic pick note.
Use it on an Android smartphone. The functionalities can be used when you do product receiving and picking. It can be integrated with your inventory system Try today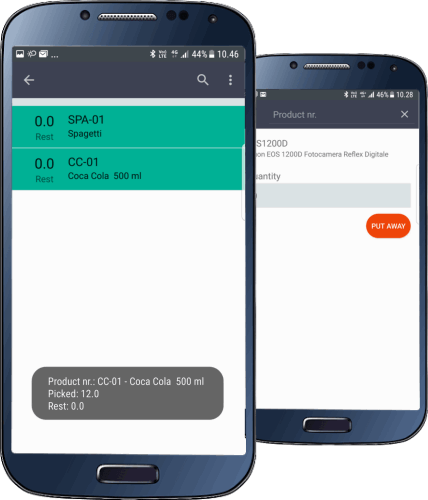 Try itn

|

wms for 14 days
Get a free trial for itn|wms and try it out with your own data. Choose the industry which fits you the most and start immediately with the set up.
Within or after the 14 days you have the option to convert the trial into a permanent account.
Start your free trial today!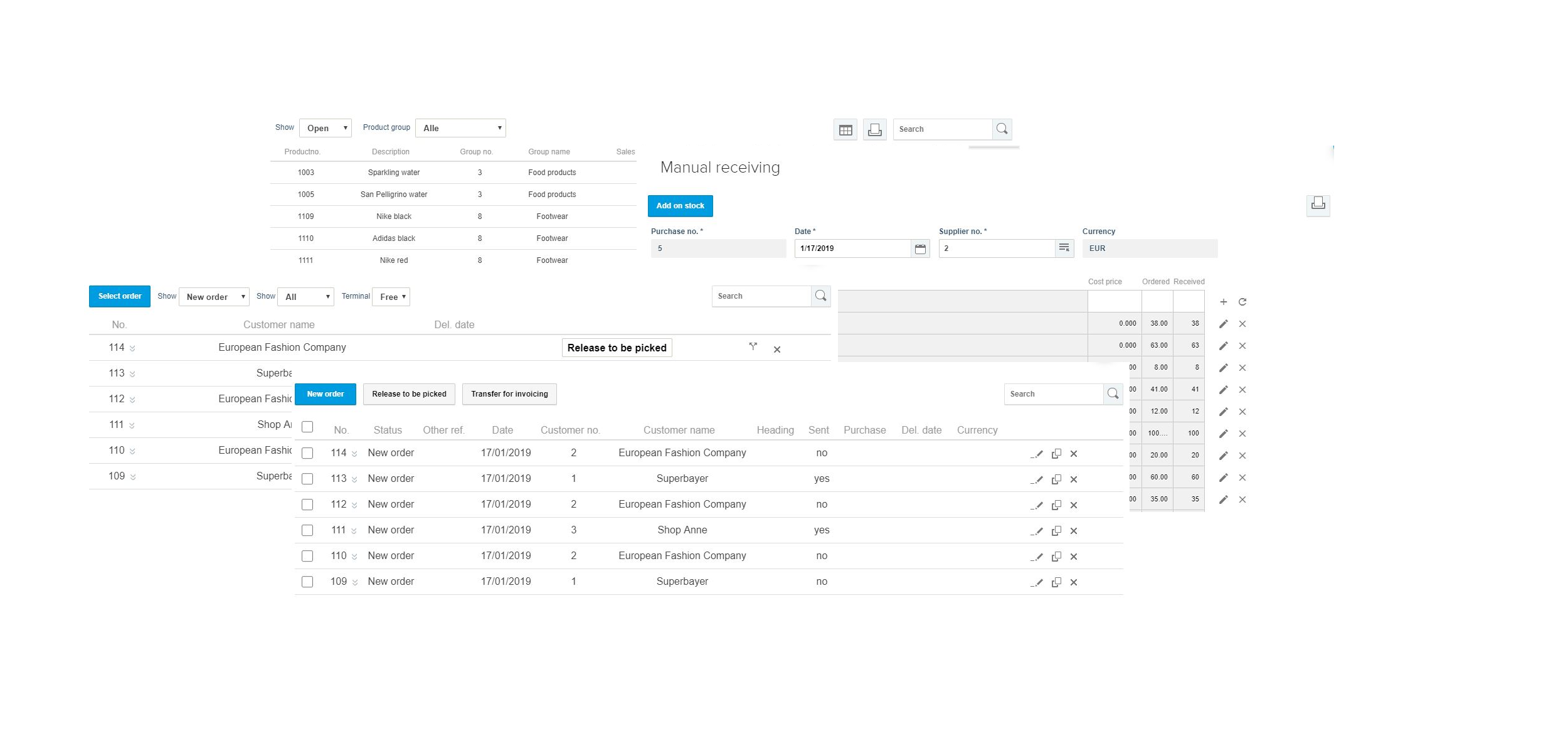 ---
What we provide
Industrial solutions
We have developed a number of standard solution which are industry oriented.
Therefor we reach a high level of transparency, which will make it easier for the customer to find that inventory system which fits them the best.
Consultancy
We are specialists in inventory management and we also provide consulting service if needed.
We offer consulting service related to our solutions and also as external consultants.
Special solutions
Do you wish anything else than you find on our website then do not hesitate to contacts us.
We do also develop solutions so they fit your needs 100 %.
We develop the solution, implement it and give you the best start possible.